How do you get someone to keep coming back for your product?  Get them addicted! Did you know that sugar is one of the more addictive substances on earth? And the food industry puts sugar in EVERYTHING!
The sugar listed on a nutritional label in the United States includes ALL sugars, natural and refined. Natural sugars would be sugars found in products like fruit—fructose, or lactose, found in milk. Refined sugars include products like high fructose corn syrup, granulated sugars, beet sugar, etc.
A few examples of sugar in various food and beverages, based on 1 serving size:
DelMonte Fruit Chillers Frozen Fruit Sorbet. 26 gms sugar or 𝟔.𝟓 𝐭𝐬𝐩𝐬
Motts Apple Sauce: 22 gms of sugar or 𝟓.𝟓 𝐭𝐬𝐩𝐬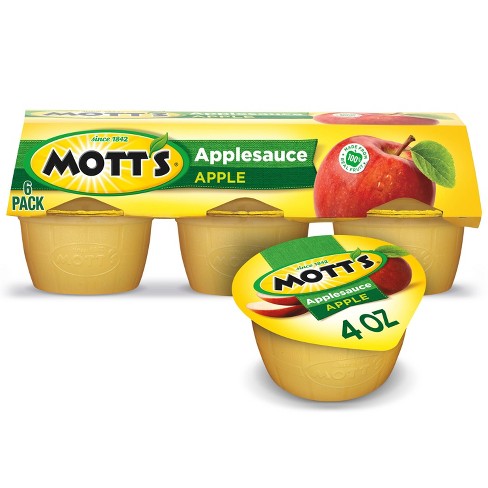 1 𝟏𝟎 𝐨𝐳. 𝐜𝐚𝐧 of CocaCola: 39 gms of sugar, almost 𝐓𝐄𝐍 𝐭𝐬𝐩𝐬
Think you're choosing the healthier option of a non-soda drink? Think again…
Gatorade Organic, Lemon, 16.9 oz bottle: 29 gms of sugar or 𝟕.𝟐𝟓 𝐭𝐬𝐩𝐬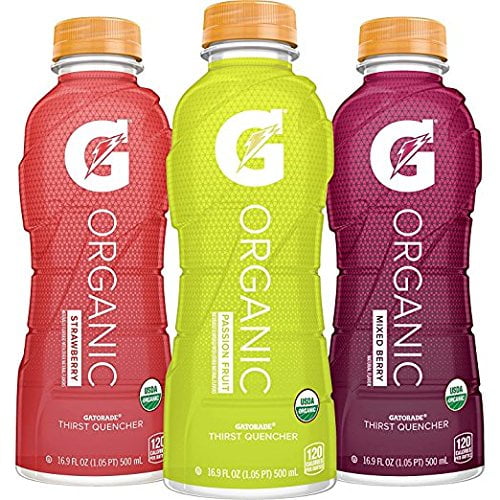 Naked Juice, Apple to Lavender, 12oz juice bottle: 25 gms of sugar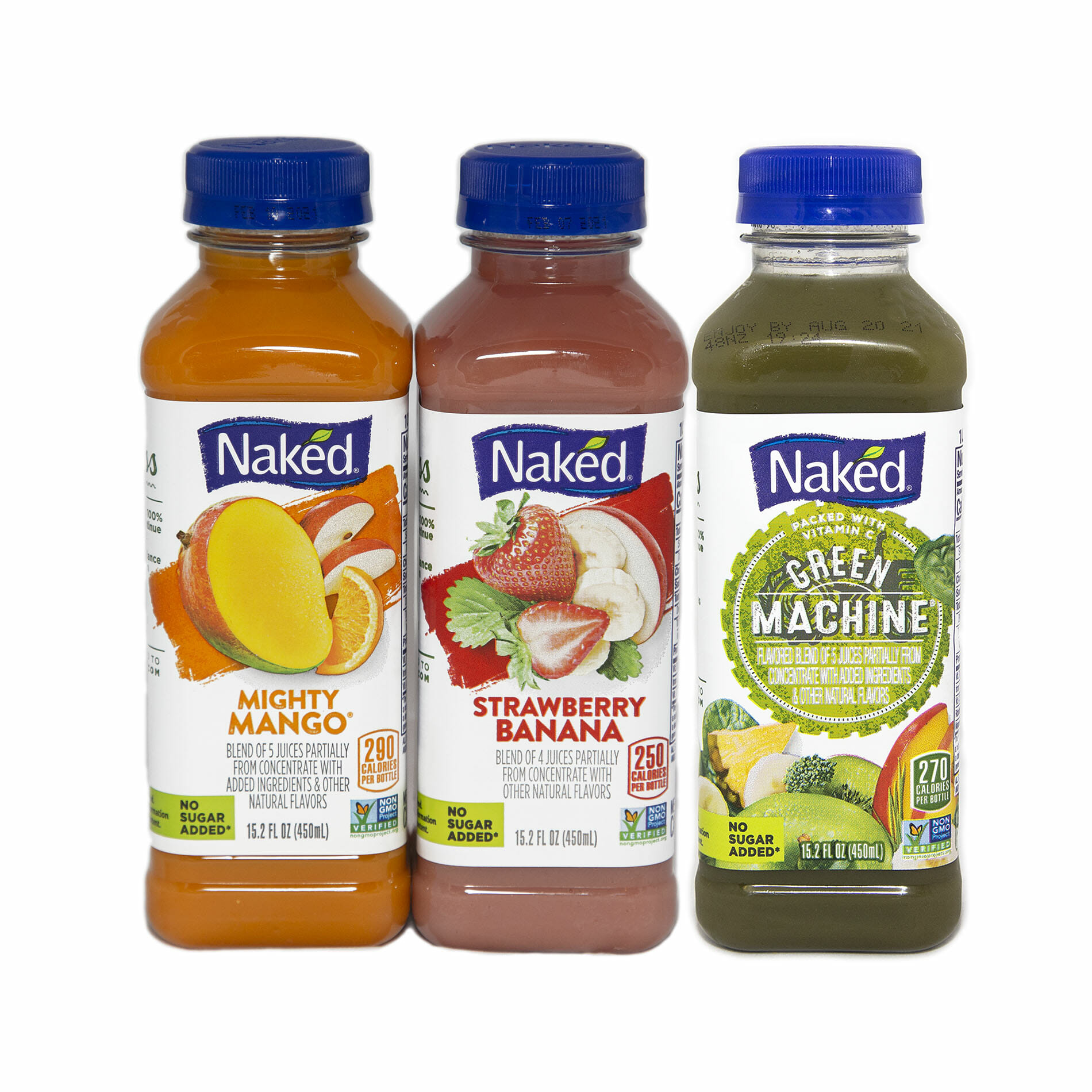 Quaker Breakfast Shake, one 11.1 oz bottle, 20 gms of sugar or 𝟓 𝐭𝐬𝐩𝐬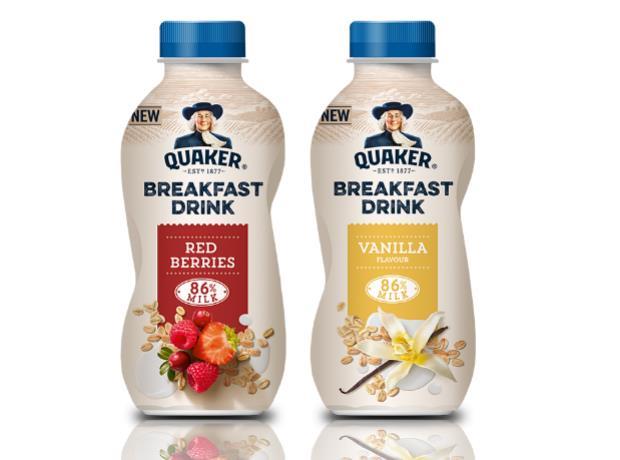 Tropicana Pure Premium 10oz glass of OJ. 29 gms of sugar or 𝟕.𝟐𝟓 𝐭𝐬𝐩𝐬. It's almost equivalent to a can of soda!
AMPED Energy Original Flavor, 16oz can 58 gms of sugar that is 𝟏𝟒.𝟓 𝐭𝐞𝐚𝐬𝐩𝐨𝐨𝐧𝐬!!
Make sure you are reading labels and making wise choices in your sugar intake.
Also, if you do ingest something that has a bunch of sugar, take note of how your body feels. 
After the initial rush, are you more tired than before? Is your digestion off? Do you have a headache?  When you stop to pay attention to your body, you will be amazed at what it tells you!